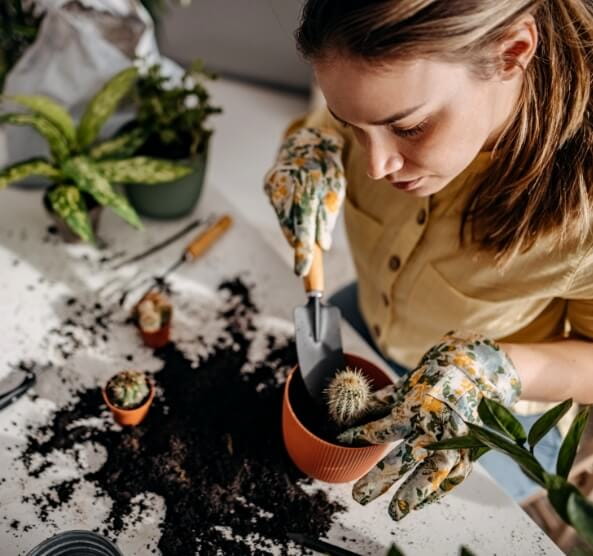 Support Plant Parenthood
---
Embrace your inner gardener and keep your green thumbs active with our hands-on workshops in Northville, MI, and the metro Detroit area! With activities for both kids and adults, Willow Greenhouse hosts unique experiences designed to keep your creative juices flowing while educating you on plantlife fundamentals.
Spark your creativity and remember how much fun it is to play in the dirt when you attend our next hour-long workshop. From pot painting and seedling planting to flower education and terrarium building, Willow Greenhouse offers something for everyone to enjoy.
Workshops operate seasonally from summer to winter and will not be offered during the spring season.