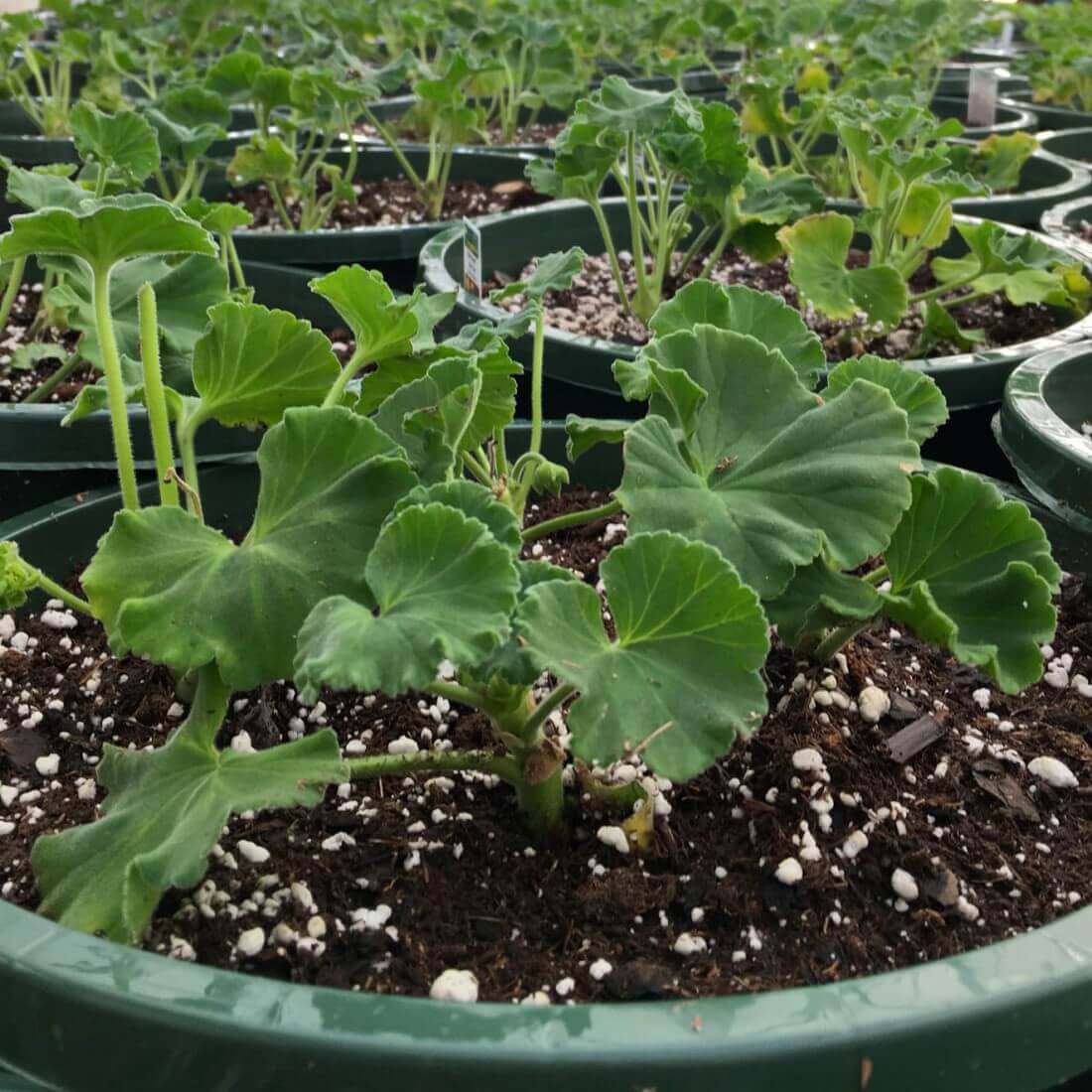 So Fresh & So Green
---
Green is the way to grow and the only way we grow here at Willow Greenhouse. You won't find any harsh pesticides or chemicals on our grounds, as we believe in an eco-friendly way of life—we're 100% pesticide FREE. So how do we keep our leaves vibrant green and flowers in full bloom? You heard it here first, bugs!
Thousands of beneficial bugs act as our own personal pest control bouncers. We use over nine different species, each of which are able to fight a particular pest. By incorporating our biopests into our greenhouse, we're able to control the harmful insect population, ensuring your plants go home as healthy as possible.
Celebrate an Eco-Friendly System with Willow Greenhouse
Come visit our pesticide free greenhouse and learn how you can help the environment, too!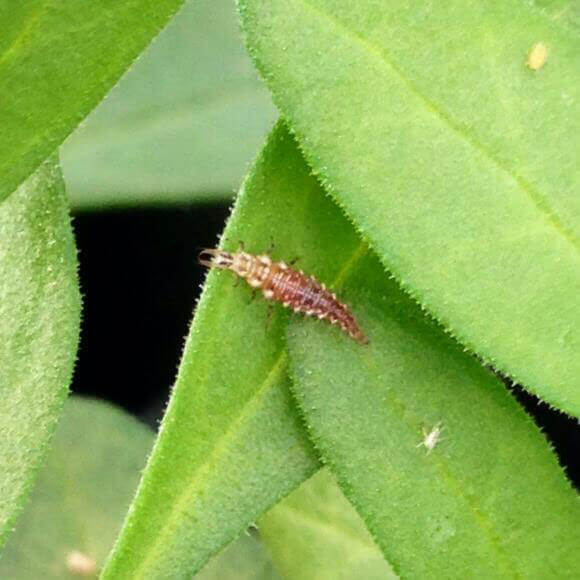 Meet our "Good Bugs"
---
Want to learn more about our friendly bugs? You're in luck! Here at Willow Greenhouse we provide all our guests the opportunity to learn about and examine our biopests. Our knowledgeable staff will be standing by to answer any questions you may have.
Be sure to keep a lookout for our newest member of the Willow Greenhouse family—Alan, the cat. He's on 24/7 patrol to rid the greenhouse of rodents, but don't let his guard cat demeanor fool you—he loves a good head pet and scratching behind the ears.