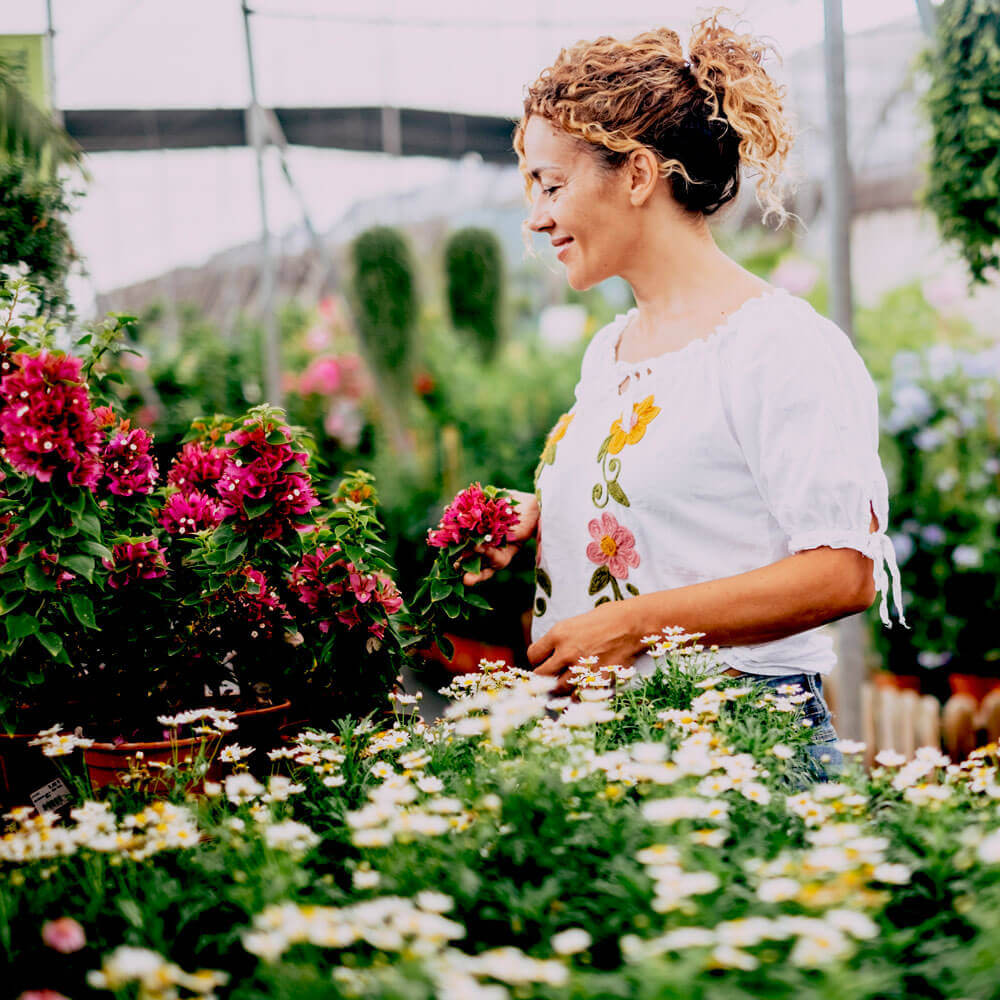 Say Aloe to Our Greenhouse Services
---
Growing plants and educating our local community is our specialty here at Willow Greenhouse in Northville, MI. We love to watch nature's beauty come to life right before our eyes and sharing it with you makes it all the more special.

Our year-round offerings breathe new life into any space during any season. Here you'll find unique flowers, shrubs, and trees to compliment your metro Detroit or mid-Michigan home or business. You'll leave with not only beautiful plants, but the proper knowledge to maintain them and help them thrive for years to come.
Give the Gift of Nature
When you purchase a gift certificate for Willow Greenhouse, you're spreading the love that nature brings and becoming a part of our family.
Why Choose Willow Greenhouse Nursery and Garden Center
---
If you're a gardening enthusiast looking for a reliable nursery and garden center, Willow Greenhouse is here to meet your needs. At Willow Greenhouse, we offer a great selection of healthy plants and flower seeds, including annuals, perennials, trees, shrubs, and flowering shrubs. We take pride in carefully curating our plant selection to ensure that our customers can find the perfect plants for their garden or outdoor space. In addition to plants, we also sell planted pots, outdoor baskets, fertilizers, and gardening supplies.

One of the best things about Willow Greenhouse is our commitment to providing care tips for all of our plants. Whether you're a seasoned gardener or just starting out, our knowledgeable staff is always on hand to answer any questions you may have about plant care. We understand that healthy plants are the key to a beautiful garden, and we go above and beyond to make sure that our customers have all the information and quality gardening tools they need to keep their plants thriving.

If you're looking for more than just a place to shop for plants, we have a sister landscaping company (EVERGREEN LANDSCAPE GROUP) that specializes in designing and creating your dream landscape!