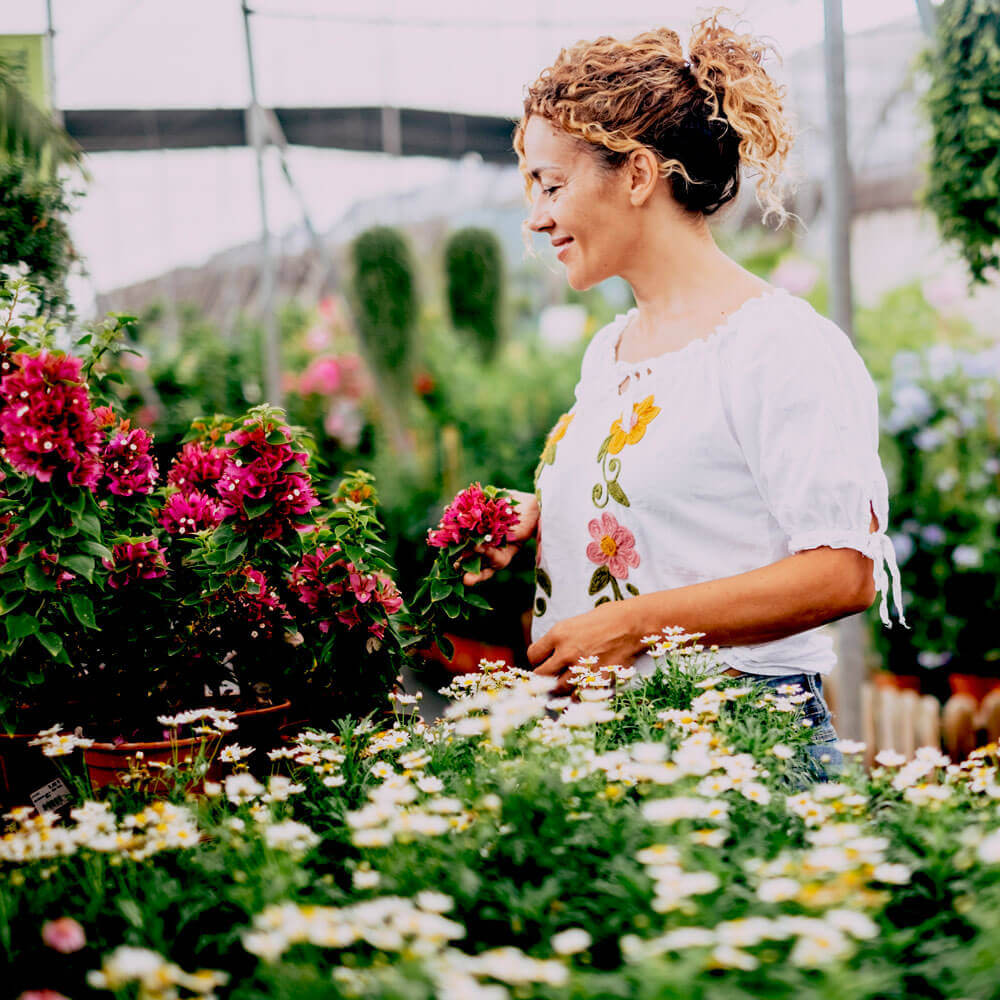 Say Aloe to Our Greenhouse Services
---
Growing plants and educating our local community is our specialty here at Willow Greenhouse in Northville, MI. We love to watch nature's beauty come to life right before our eyes, and sharing it with you makes it all the more special. From household plants and landscape designs to celebrating events and collaborating with contractors, Willow Greenhouse can do it all.
Our year-round offerings breathe new life to any space during any season. Here you'll find unique flowers, shrubs, and trees to compliment your metro Detroit or mid-Michigan home or business. You'll leave with not only beautiful plants, but the proper knowledge to help them thrive for years to come.
Give the Gift of Nature
When you purchase a gift certificate for Willow Greenhouse, you're spreading the love that nature brings and becoming a part of our family.