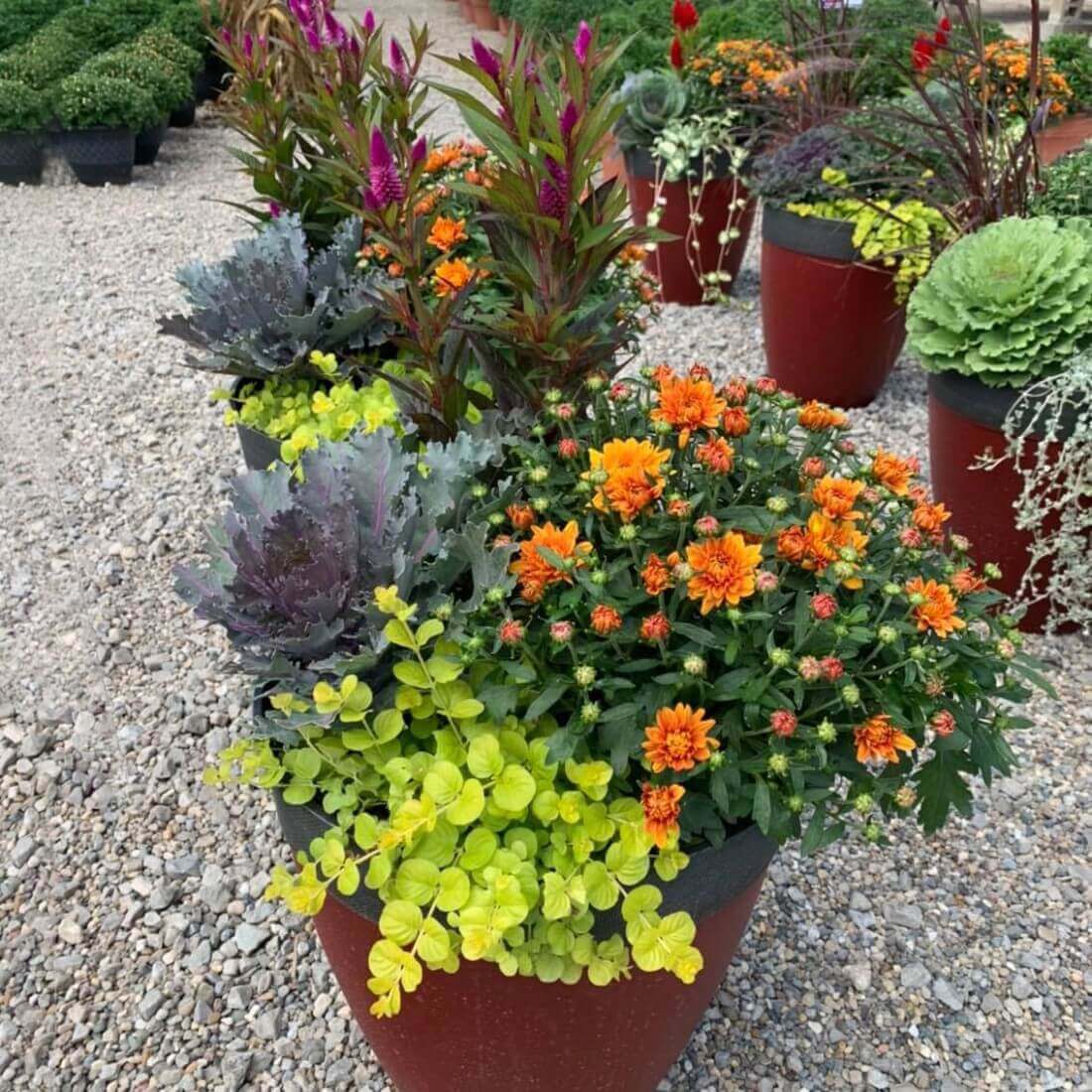 Stop & Smell the Flowers
---
Customize your order and showcase your creativity. Our team always enjoys working one-on-one with our customers to create a meaningful and personalized piece. We offer a variety of custom order options ranging from container pots to large event arrangements.
If you're in the market for something unique, meet with our horticulture experts. We'll sit down with you to discuss your color and plant preferences, sun and shade elements, and any personal touches you wish to incorporate.

*Willow Greenhouse only offers live plants. We do not offer cut flowers.
Create Your Custom Order Today
Inquire about your custom live floral arrangements today.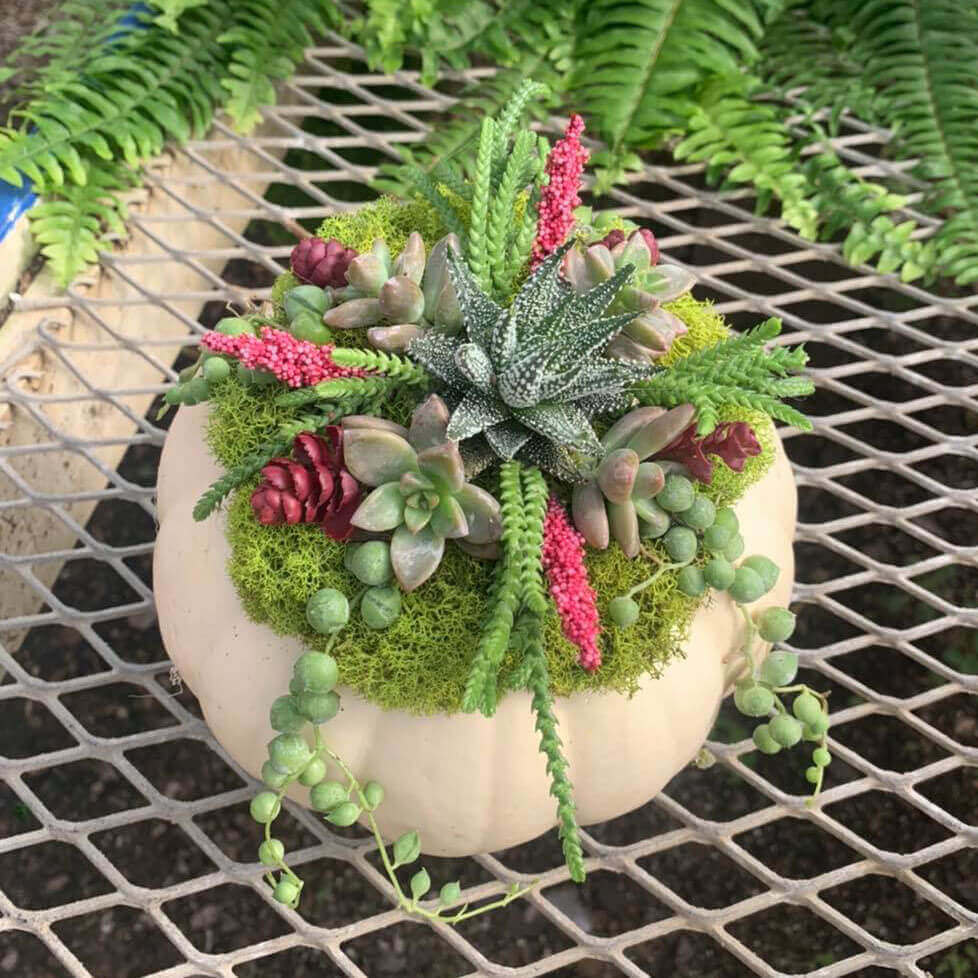 Creativity in Full Bloom
---
We always appreciate the opportunity to create a one-of-a-kind piece for our customers in Northville, MI, and the greater metro Detroit area. Choose from a variety of customizable options, including large and small container pots and window boxes. Have your own pots you want utilized? We're happy to take the pots you provide and create a blooming display of colors.
Our delivery time is based on the size of your order. For smaller orders such as patio pots and window boxes, you can expect delivery time to be within one to two weeks. For larger orders for special events we require a one to two month notice before the event.