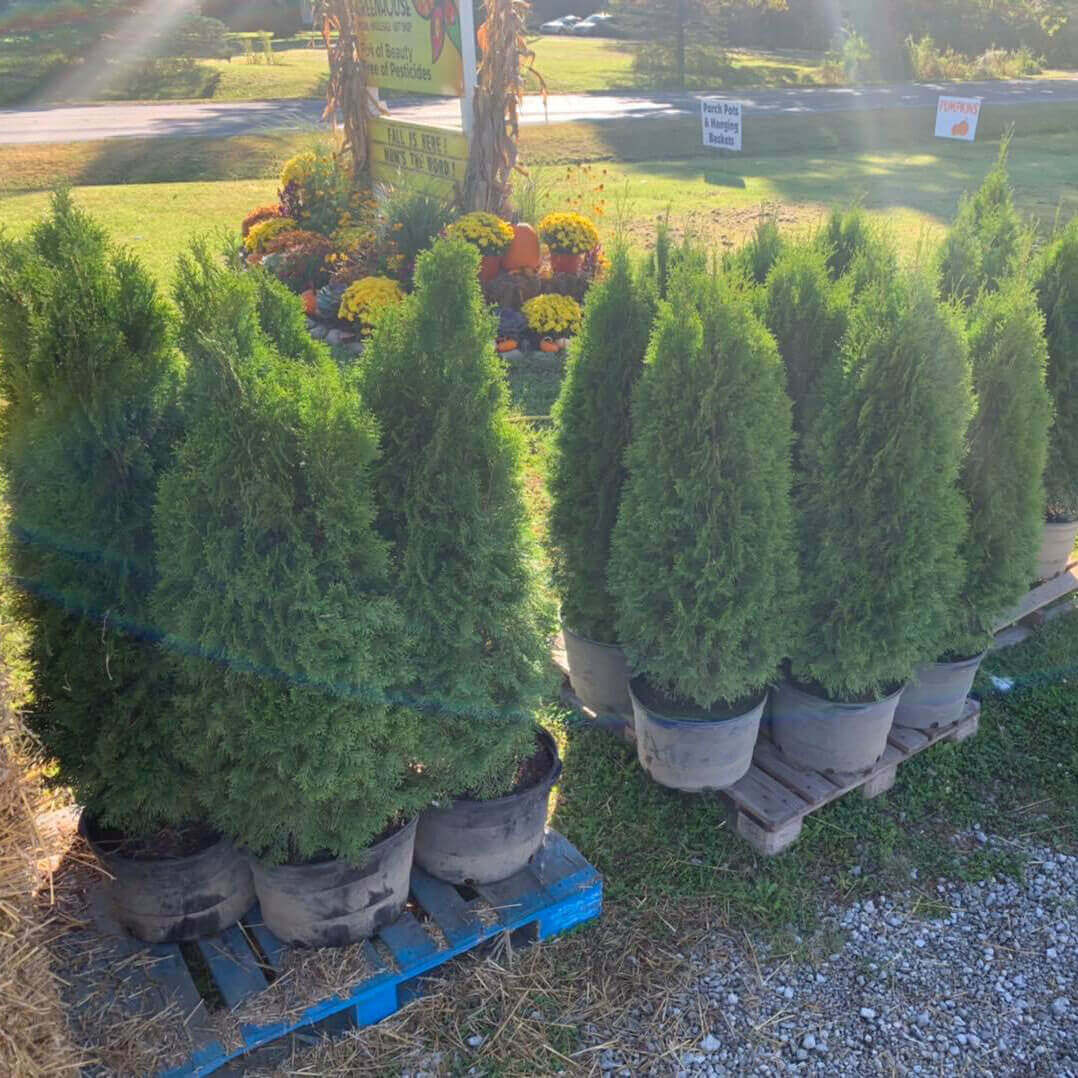 We'll Ex-Seed Your Expectations
---
You don't have to go at it alone when assisting your clients in designing their dream landscape. Willow Greenhouse is equipped with the knowledge and wherewithal to guide you through the proper plantlife care.
As Michigan natives, we understand the importance of keeping your flowers and plants in the best condition throughout our unpredictable seasons. Our team will offer suggestions and educational information regarding all the steps to take to ensure your plants live their best lives. From navigating winter month plant care to the ideal time to plant certain life, Willow Greenhouse is here to help.
Get to the Root of Your Next Landscaping Project
We'll work with you to create the ideal dream landscape for your clients.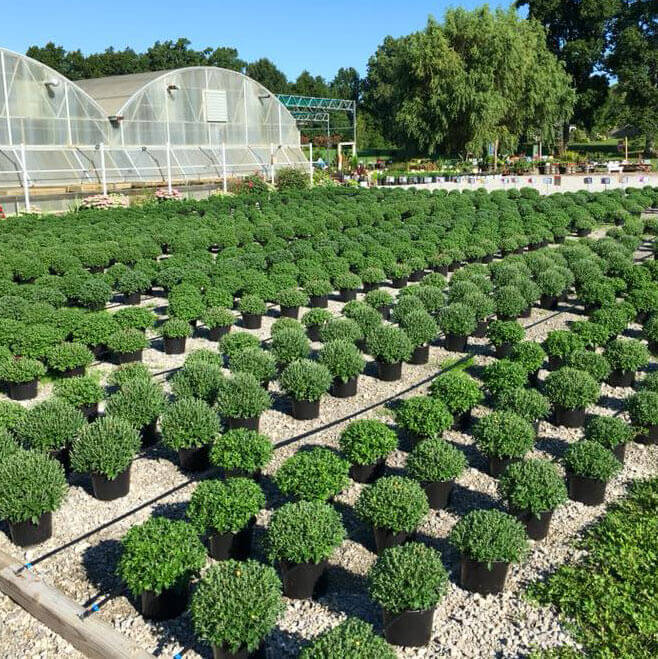 Leaf the Plant Knowledge to the Experts
---
Return to your clients with the knowledge necessary for their plantlife to survive for years to come. When you collaborate with Willow Greenhouse, we will suggest ideal plants for certain light conditions—full shade, partial sun, full sun—and help you determine which plants will thrive in wet or dry soil conditions. There is a science to proper planting—consider us your garden scientists. We're able to guide you through the necessary steps for planting your flowers, shrubs, and trees. Anywhere from digging requirements to nurturing your tree bulbs, our experts have done it all. In Michigan, the weather can play a large factor in when and how you plant your life. Discuss with us when you plan to execute your project and we can provide you with suggestions on the ideal times for each plant selected.