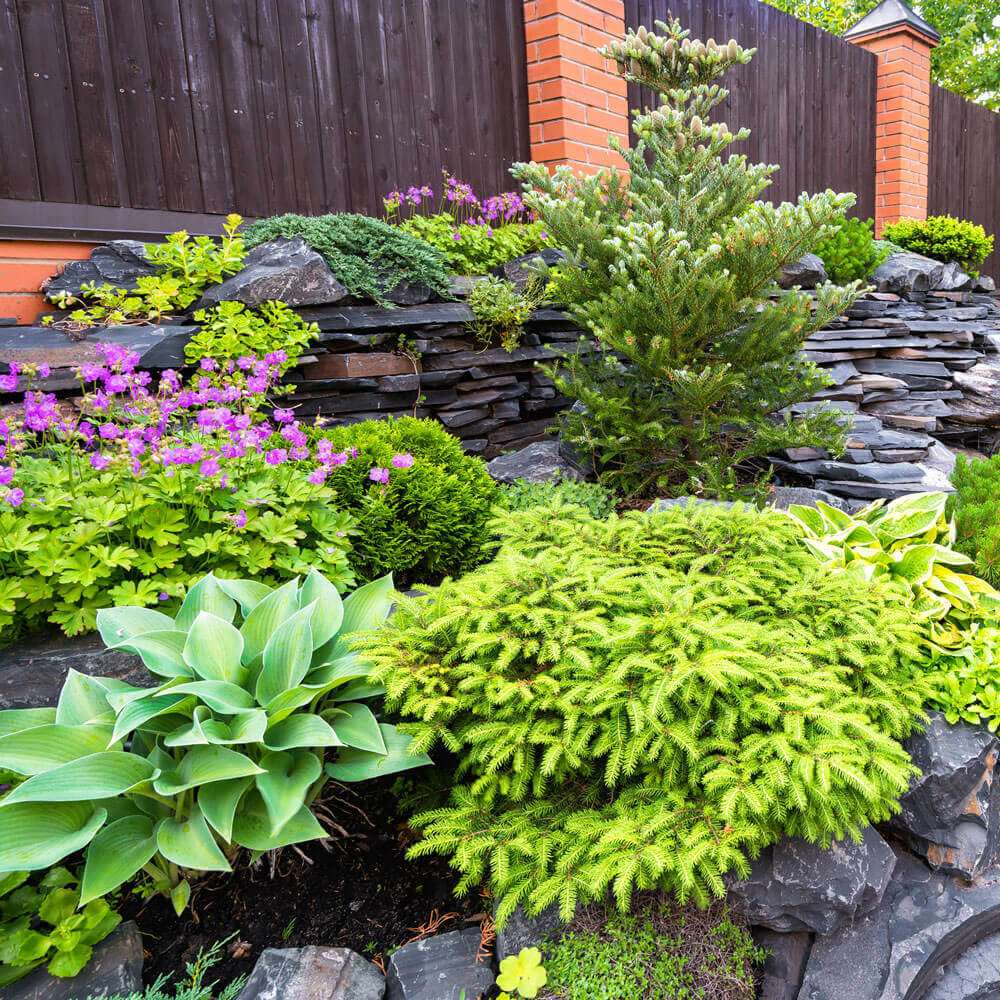 Find Landscape Supplies to Design the Yard of Your Dreams
---
Make certain your landscaping comfortably matches your home's aesthetics with our full landscaping services. At Willow Greenhouse we want your home to blossom from the outside in—starting with your garden terrain. From shrub installation to annual selection, we're able to ensure your property is brightly colored from spring to fall.
Our team of landscape professionals uses only the top quality products for your yard. We take sun, shade, and maintenance into consideration when helping you select the best flowers and shrubbery for your space.
Design & Build Landscaping Services in Southeast MI
Work with our talented staff that can help you plan your client's dream landscape. Our landscape design specialists will assist you in selecting the best plants for your project, keeping your client's vision in mind.
What types of landscape supplies do we offer? Here are just a few things you'll find at Willow Greenhouse:
A large variety of trees native to Michigan
Vast selection of easy-to-maintain shrubs
High-quality, interesting, and beautiful plants including annuals and perennials
We specialize in garden life and plant supply. Our entire staff is available to answer your questions and provide you with helpful information. Visit our greenhouse today!
How Much Material Will You Need for Your Landscape Project?
At Willow, our landscape professionals will work with you to create a comprehensive landscape design including measurements and spacing. Then we'll calculate how many landscape supplies and materials you'll need to complete the project.
With our large selection of inventory at fair prices, you can rest easy knowing your project will be delivered by a reliable landscape company. We pride ourselves on providing top-notch customer service and professionalism.
No surprise pricing or waiting for someone to communicate. We'll be there for you at every step of the process!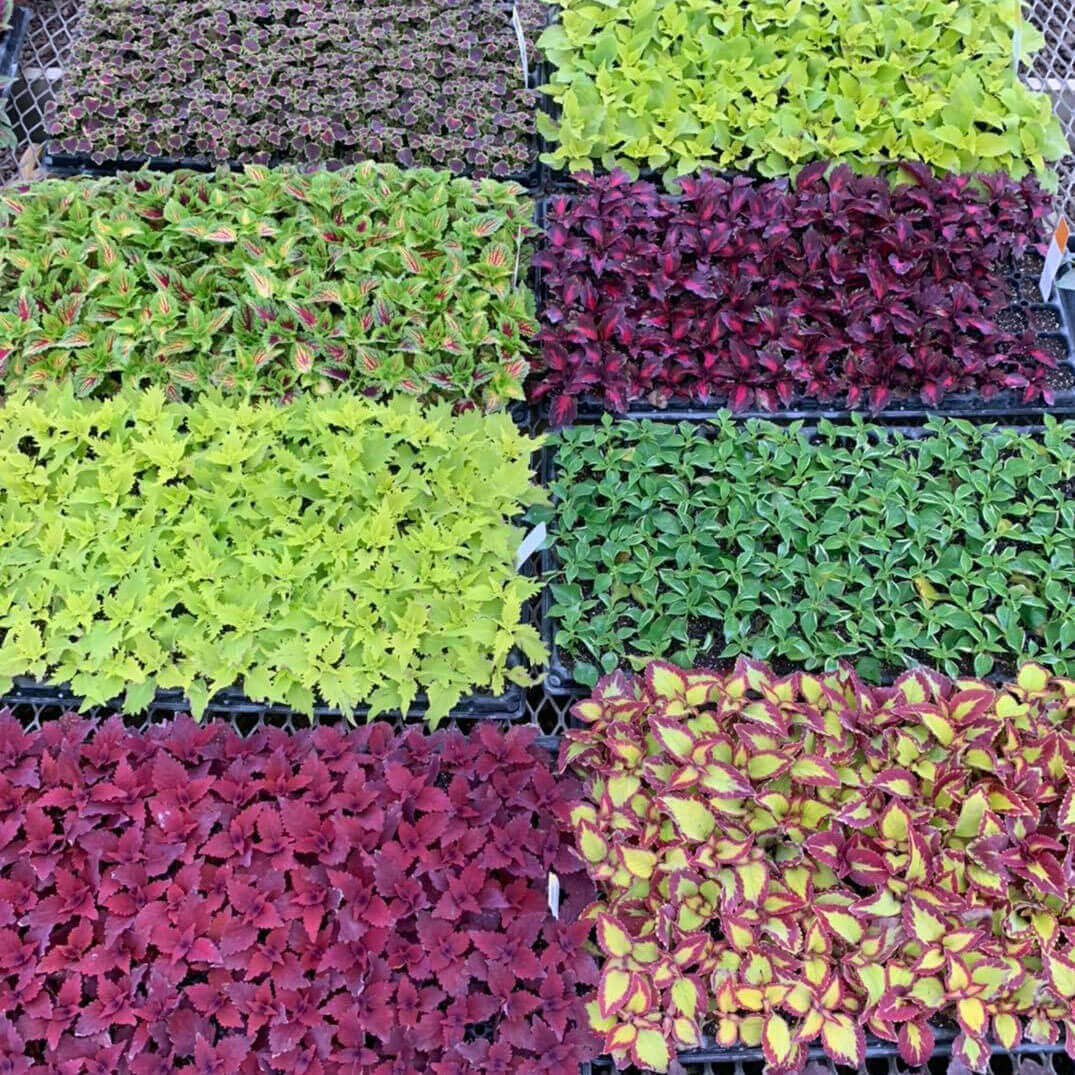 Landscaping Done the Willow Way
---
Prior to our landscape installation, the Willow team will amend the soil. This process is designed to provide a better environment for your new plant's roots—proper water retention, drainage, aeration, and structural integrity. Once that's complete, we'll begin a design layout, with your help, of course, to determine where each plant should live.
It's our goal to ensure every landscape project is completed with efficiency and in a timely manner. To make sure this happens, owner Nick Zimmer will speak with you directly to discuss your next project.

Your Nursery and Landscaping Experts in Northville, MI
Let's get started and design the yard you've always dreamed of, together. Despite our harsh winters and unique climate, your home in southeast Michigan, or the greater metro Detroit area can bloom brightly all year round with just a little know-how from Willow Greenhouse.
Willow Greenhouse is a family-owned and operated business in Northville, MI dedicated to providing a great selection of garden and landscaping supplies including trees, shrubs, perennials, and much more! Local landscapers know we carry only the best supplies in southeast MI.
Contact our knowledgeable staff today to get your landscape projects started, or if you're a contractor, get a quote for all your landscape supplies at wholesale prices. Contact us online or visit us on-site at our full service greenhouse!